Your Mission Depends on Your People.
Staff is the number one cost for churches, but it's the area that we invest the least money into. We developed Leadr with the church in mind. From paid staff to volunteers, Leadr helps you engage and grow every person on your team.
JOIN OUR MISSION OF DEVELOPING 1 MILLION LEADERS ALONG WITH THESE HAPPY CUSTOMERS





85%
of employees are disengaged in the workplace.
Your leadership development pipeline will be the life or death of your church. A lack of people development can result in closed doors. Invest in raising up leaders so your mission can live on.
70%
of employee engagement depends on their relationship with their manager.
Your staff came to your church for your mission. They will leave your staff because of their relationship with their manager.
94%
of employees would stay at a company longer if it invested in their career development.
We expect our staff to invest in our mission, but how can we ask them to support our mission without investing in them.
And that's why we created Leadr.
"Why is leadership development so important to us? Because our mission is to help people live life to the fullest, and we can't lead people to a place that we don't own. We have to start with our own staff. That's what Leadr's allowed us to do."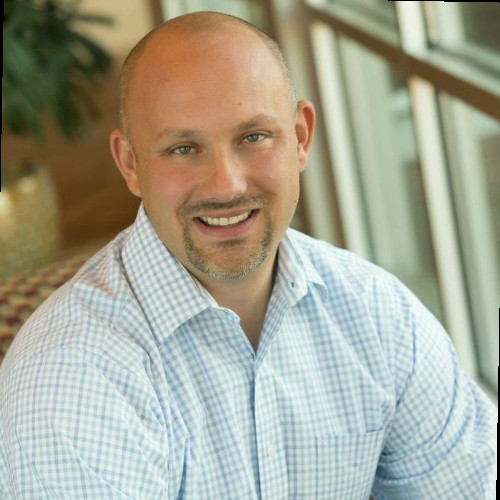 Mike Makalusky
Executive Pastor,
Madison Park Church of God
"I'm getting to ask my team questions like, 'how am I leading? How can I improve as your leader?' To be honest, I know I don't always get it right and as their leader, I want to know how I can get better and improve for them."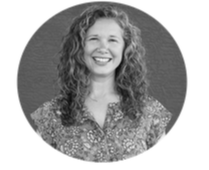 MaryBeth Van Gruensven
Momentum Director,
Grace Bible Church
"I'm always re-evaluating the tools we use to make sure we're spending our money in the right place. And what has been great about Leadr, is that we don't just keep it because I love it, but it's really the team that drives it. I hear so many positive things from our team about the tool, and it makes it easy to say this was a great investment."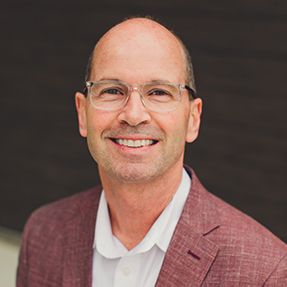 Jeff Boyd
Executive Pastor,
Life Fellowship
"Pastors don't get into ministry to manage, and we often don't equip them for those conversations. So those are the questions. We need to help guide them toward better outcomes."
Matt Warren
Executive Director,
Cross Point Church
"If you're stuck in Google docs, then you need this tool!"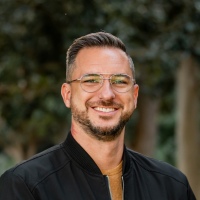 Landon Kyker
Lead Pastor,
The Purpose Church
Ready to see Leadr in action?
Request a demo with our team to begin developing your team one leader at a time.
Don't miss a beat. Sign up for LeadrPulse, our weekly newsletter.