Better Care for the Health of your Team and Their Family Members.
Creating a healthy team culture means starting with healthy individuals. LeadrHealth offers individual and group health plans so you can better retain and develop your team. Your LeadrHealth team will help you consider your options to decide what's best for you.
TRUSTED BY ORGANIZATION'S LIKE YOURS TO DEVELOP & GROW LEADERS AT EVERY LEVEL OF YOUR TEAM




Healthy people become healthy teams.
When Employees Are Worried About Their Health, They're Not Focused On Your Mission
56%
of U.S. adults with employer-sponsored health benefits said...
that whether or not they like their health coverage is a key factor in deciding to stay at their current job.
61%
of employees say their productivity was affected by their mental health
(and 94% of American workers report experiencing stress at their workplace).
49%
of employees say making health insurance decisions is always "very stressful."
Let us do the heavy lifting!
Individual Coverage
Allow each of your team members to select customized health plans that meet their unique needs. On top of caring for your team well, this option saves organizations up to 40% when compared to traditional group plans, so you can offer more flexibility in coverage for less.
With LeadrHealth, we work with each member of your team to understand their needs and do the heavy-lifting to research the options that best suit them, leaving you more time to do what you do best: run your organization.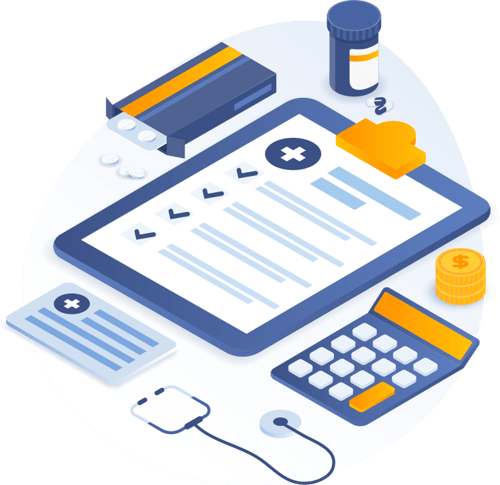 Group Plans
LeadrHealth also offers traditional group plans which are typically utilized by organizations with 50+ team members. LeadrHealth makes your life easier by keeping your health plans, HR tools, and people development resources all in one platform, so your time is spent on what you care about most: your people.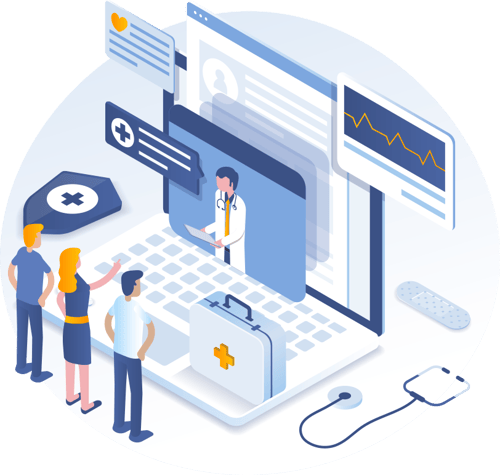 Cost Savings Estimate

Fill out the fields below to see an estimate of how much your organization could save by switching from group health insurance to individual coverage.
Total Employer Savings (Monthly/Annually)
$0 / $0
Total Employee Savings (Monthly/Annually)
$0 / $0
Total Savings (Monthly/Annually)
$0 / $0
"We did not know what to expect when we first signed over to have Leadr as our Insurance Broker. But we have been happy and have not regretted the decision at all! You guys have been very responsive and helpful."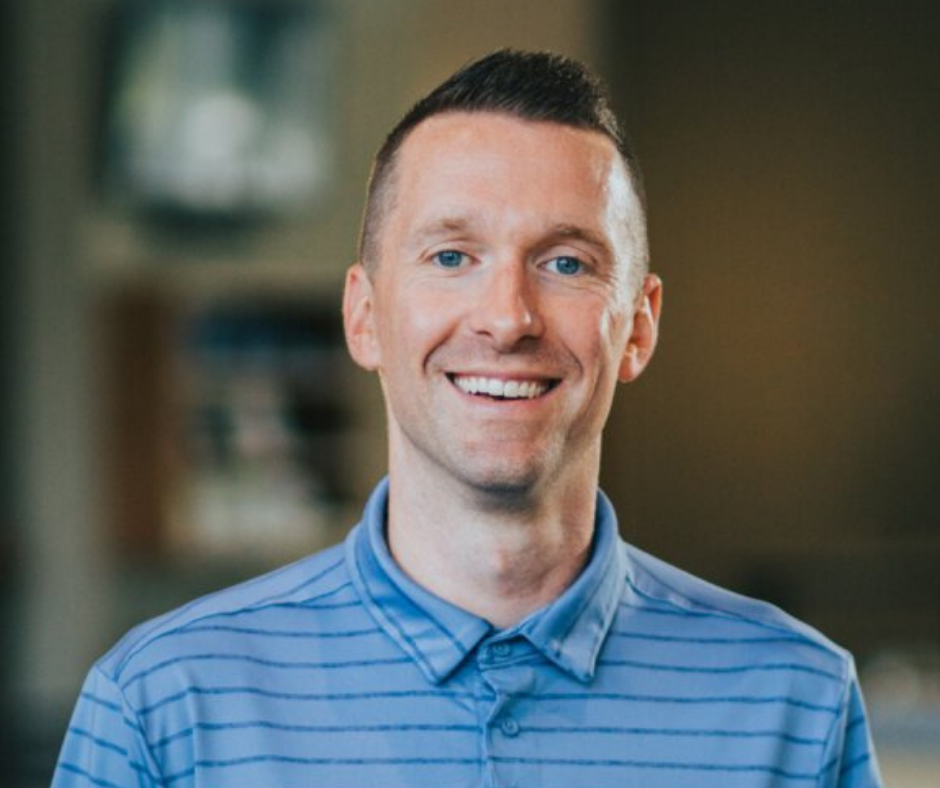 Travis Sneed
Executive Pastor,
Covenant UMC
"Leadr has made us more intentional to our staff, to help them grow both project-wise and also relationship-wise."
Jon Major
Executive Pastor,
Victory Life Church
"Adopting the Leadr tool for our organization was an easy decision on my part. When I went through the Leadr demo with the Leadr team, I told them, 'This is the first time I've gone through a demo and every single thing that I wanted in a software was present.'"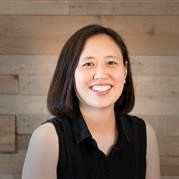 Sue Kim-Ahn
Executive Pastor of Ministries,
Menlo Church
Ready to see Leadr in action?
Request a demo with our team to begin developing your team one leader at a time.
Don't miss a beat. Sign up for LeadrPulse, our weekly newsletter.