Spend Less Time on Paperwork and More Time With Your People.
Engage, grow, and retain your staff with a world-class HR software solution. With LeadrHR, you can handle PTO management, payroll management, offer affordable health plans, and more, in one platform.
TRUSTED BY ORGANIZATION'S LIKE YOURS TO DEVELOP & GROW LEADERS AT EVERY LEVEL OF YOUR TEAM



A Better HR Solution. A Better Employee Experience.
Here's how we're putting the human back into human resources.
"Of all the tools our church has bought, Leadr is my favorite one. It's the most intentional software I've used. We all need the accountability factor of making sure we do the most important habits with our teams. It's what we needed to go to the next level. I'd never actually had a real 1:1 before Leadr came along, so it's really helped me personally."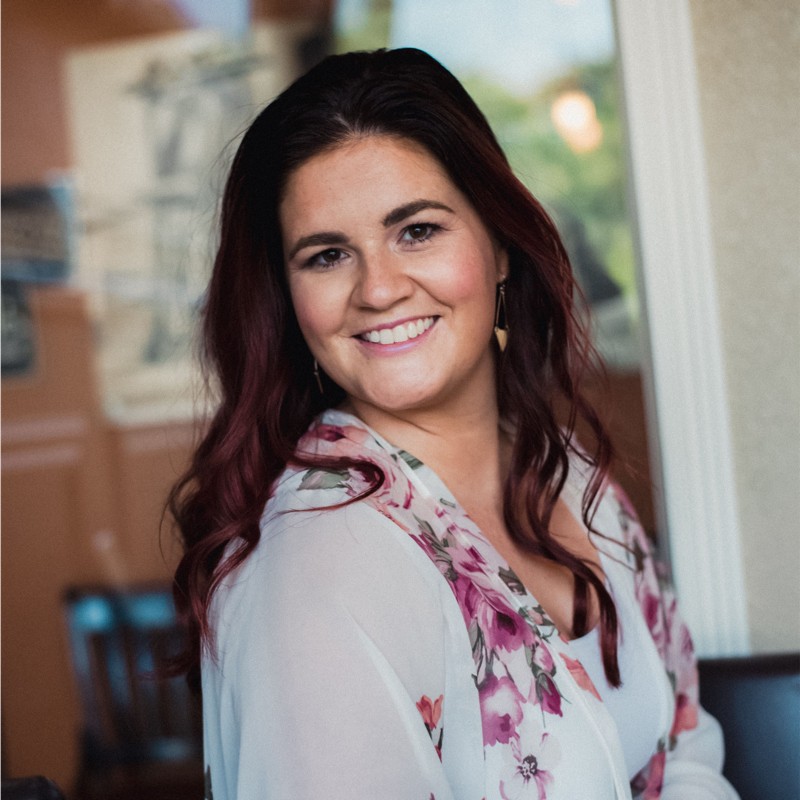 Abigail Stieg
Administrative Assistance,
Resurrection Life Church
"Leadr gives us a convenient, shared platform and provides our leaders with a tool to make investing in, and regular communication with, our teams consistent and meaningful."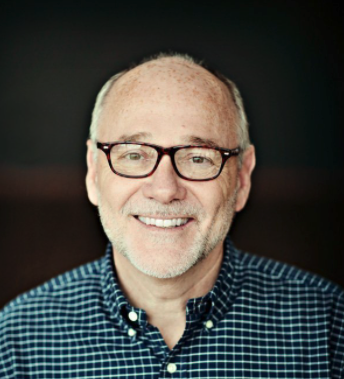 Jeff Peters
Executive Director,
La Croix Church
"Adopting the Leadr tool for our organization was an easy decision on my part. When I went through the Leadr demo with the Leadr team, I told them, 'This is the first time I've gone through a demo and every single thing that I wanted in a software was present.'"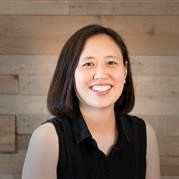 Sue Kim-Ahn
Executive Pastor of Ministries,
Menlo Church
Ready to see Leadr in action?
Request a demo with our team to begin developing your team one leader at a time.
Don't miss a beat. Sign up for LeadrPulse, our weekly newsletter.