Get A Tour Of The Leadr Platform
See what Leadr can do for you and join the leadership revolution.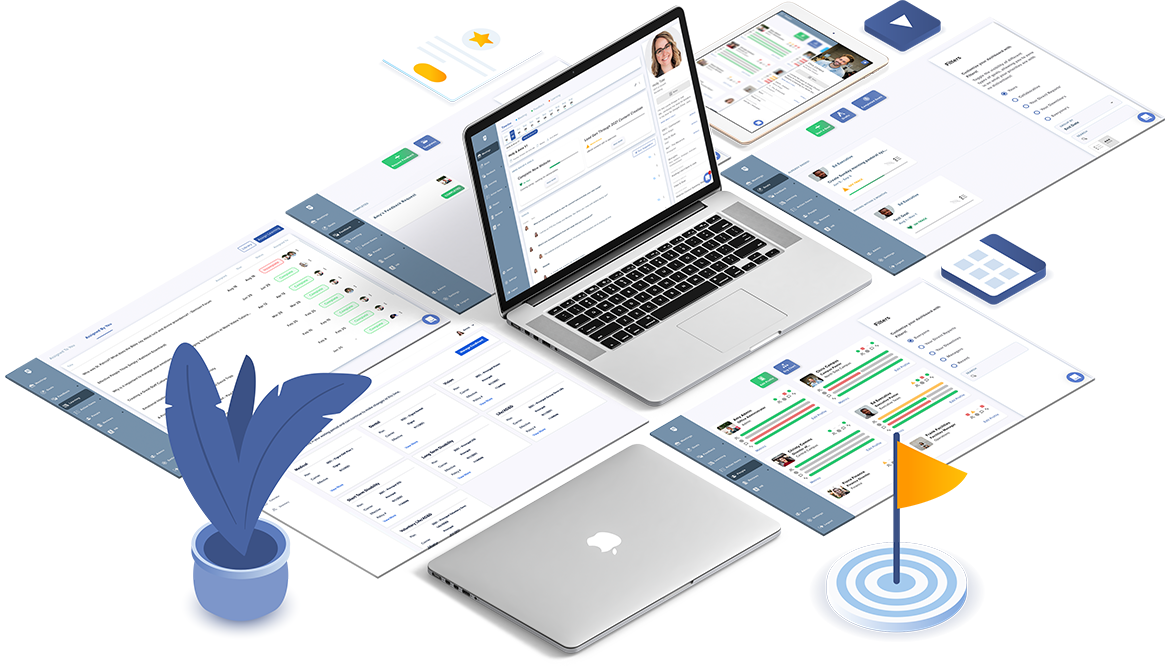 Leadr is on a mission to transform people management into people development.
We help leaders engage and grow their teams in three key areas. Leadership Development, so you can develop leaders at every level of your organization, Core HR (including payroll, PTO, and more), so you can spend less time on paperwork and more time with your people, and Health Plans, so you can better care for your teams and their families.

The best part? You can do all of this and more within one easy-to-use platform.
Sound too good to be true? Tell us how to contact you, and we'll set up a time to walk through the platform so you can see Leadr in action first-hand.



Don't miss a beat. Sign up for LeadrPulse, our weekly newsletter.