Join Our Award-Winning Culture
Leadr is on a mission to help organizations bridge the leadership gap. We need your help.
About our Hiring Process
We're glad you're interested in joining the Leadr team! Use this page to view our open positions and apply. If you don't see the perfect role, send me an email with your resume. We post new positions on a regular basis and we're always looking for great people. At Leadr, we practice what we preach around people development. We were named #4 on Dallas Morning's News Best Places to Work list because we believe that people deserve to be led and developed, not managed.
Want to join the LeadrBoard?
Browse our open roles below.

Leadr's Values
At Leadr, we take people development seriously. That's why our values are more than beliefs written on our website, as part of the team, you'll quickly find that they're a part of our daily work.
Leadrs Develop Leaders

Every manager is a coach and every employee a voice.




Leadrs Earn Their Stripes

Everyone is "a leader" even if they aren't "the leader."

Leadrs Have Blue Collar DNA

Everyone is willing to get their hands dirty no matter their title.

Leadrs Operate As A Championship Team

Everyone works together to help our customers and company win.
Leadrs Love Mondays As Much As They Love Fridays
Everyone is motivated by our mission and committed to the journey.
Has 1:1 meetings with their manager at least bi-weekly.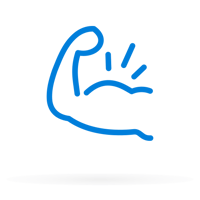 Understands and recognizes their unique strengths.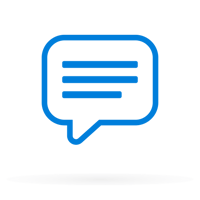 Receives frequent feedback from their manager.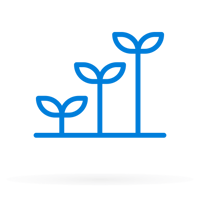 Has clearly documented goals.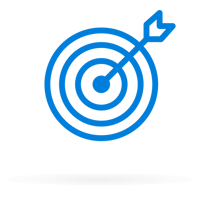 Has a personalized growth / development plan.
At Leadr, we take people development seriously.
Read about the beliefs that drive our mission in The Leadr Manifesto.
Keep In Touch & Follow Us On Social Media
Don't miss a beat. Sign up for LeadrPulse, our weekly newsletter.