Organizational Alignment, Healthy Teams, Better Results
The Table Group Experience with Leadr reinforces the 4 Disciplines of Organizational Health & Working Genius, driving simplicity across your team.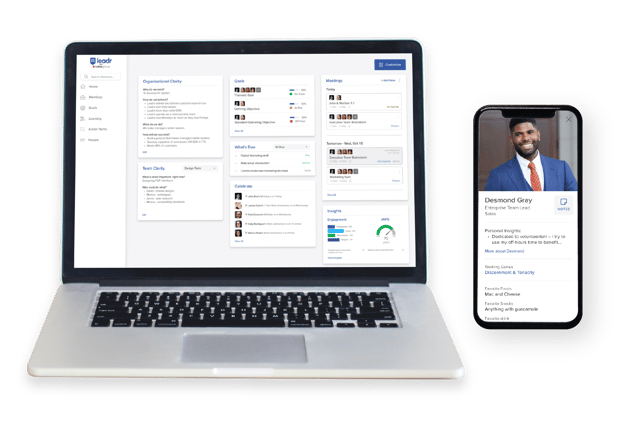 Visibility for Executives.

Alignment for Leaders.

Clarity for Employees.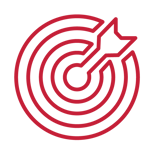 "The vast majority of organizations today have more than enough intelligence, expertise, and knowledge to be successful. What they lack is organizational health."

PATRICK LENCIONI, FOUNDER OF THE TABLE GROUP
Best-selling author of The 5 Dysfunctions of a Team, The Advantage, The 6 Types of Working Genius & 8 other books
Welcome From Patrick Lencioni
We can't wait to show you around Leadr + The Table Group Experience. Here's a quick welcome from Patrick Lencioni himself.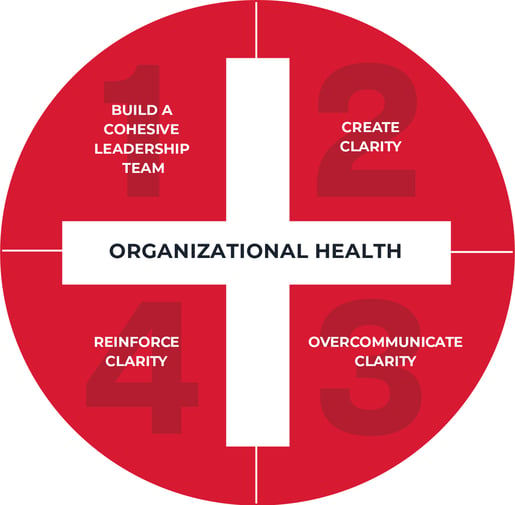 The 4 Disciplines
Organizational health is achieved through 4 disciplines. The Table Group & Leadr have combined transformational concepts with simple and effective technology to create clarity for every organization.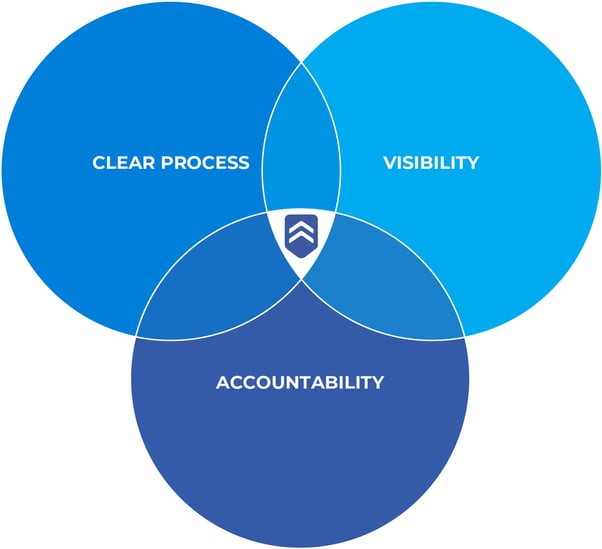 The Tech Solution
Eliminate scattered processes, create visibility, and establish accountability with Leadr. Our all-in-one organizational health platform helps develop leaders, improves meetings, and drives results.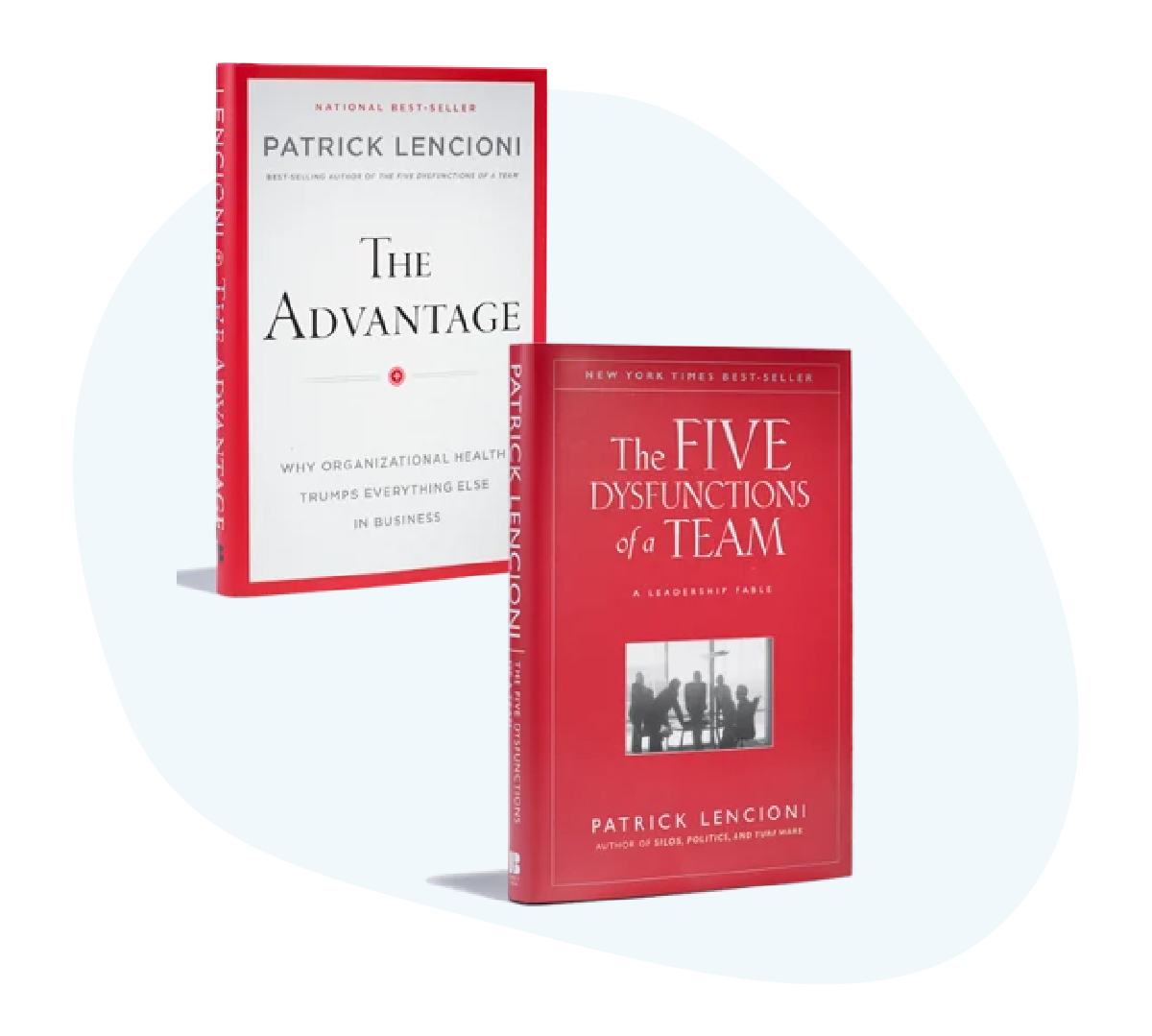 The Table Group Philosophy
Combine the best practices of The Advantage and Working Genius into your daily activities as a leader.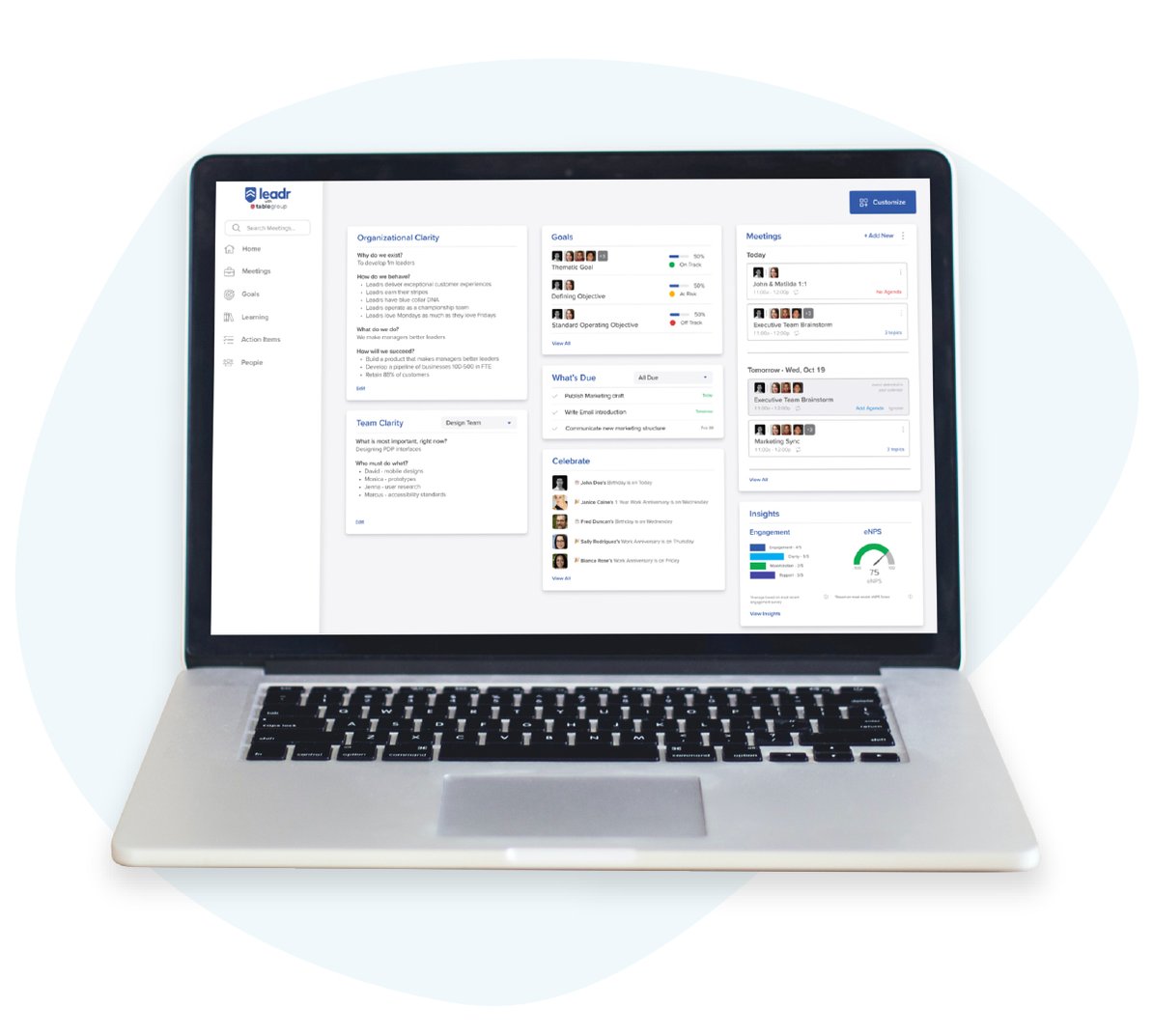 Leadr's Digital Workspace
Reinforce clarity, lead effective Weekly Tactical Meetings, and keep your team's Working Genius front of mind.
Request a Custom Demo today:



The Table Group is a firm dedicated to making companies more successful and work more fulfilling. Founded by Leadership Coach, Patrick Lencioni on the belief that Organizational health is the single greatest competitive advantage in any business, the Table Group has been helping organizations become healthier for over 20 years. They now have 11+ books, a revolutionary workplace assessment called The Working Genius, and 45+ leadership consultants.


Leadr is your digital workspace that drives performance by making managers effective leaders who build healthy teams. In Leadr's digital workspace, managers lead effective meetings, engage in helpful feedback, put goals into action, develop every team member, and recognize wins on a personal level. Having all of these things in one place allows visibility for executives, alignment for leaders, and clarity for employees — all leading to increased performance.
Don't miss a beat. Sign up to be the first to receive updates about The Table Group Experience.