People Want To Be
Led & Developed,
Not Managed.
Leadr is a people development software that helps you engage and grow every person on your team.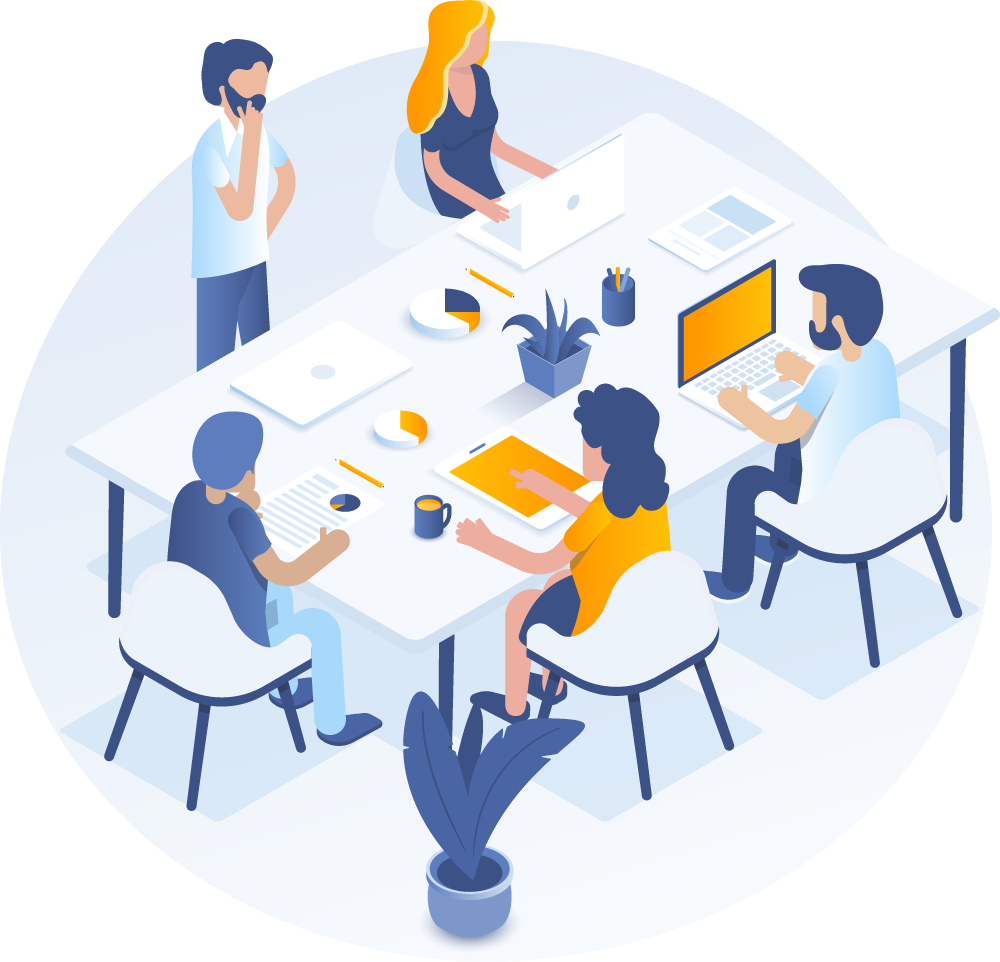 Join our mission of developing 1M leaders along with these happy customers: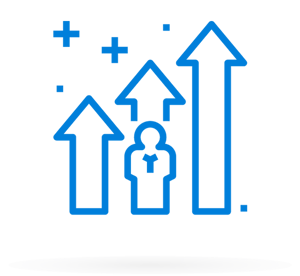 Leadership Development
Develop leaders at every level of your organization.
Leadership Development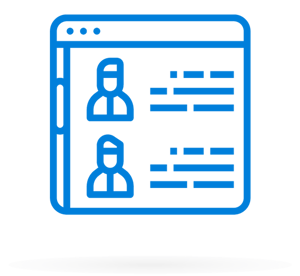 Core HR
Spend less time on paperwork and more time with your people.
Core HR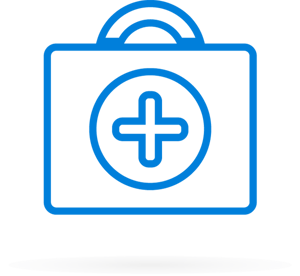 Health Plans
Better care for the health of your team and their family members.
Health Plans
What is Leadr?
Leadr is a people development software that helps you engage and grow every person on your team.
At Leadr, we practice what we preach around people development. We were named #4 on Dallas Morning's News Best Places to Work list because we believe that people deserve to be led and developed, not managed. Collaborate with ease.
Get more time back in your day to do what you love most: caring for your team. Keep people development front of mind, simplify your HR processes, and provide seamless health insurance plans all within one platform.
Develop leaders at every level of your organization.
Communicate and collaborate more efficiently by leading better meetings, giving and receiving feedback, and sharing learning opportunities.
Spend less time in paperwork & more time developing your people.
Our HR solution allows you to develop leaders at scale with more dynamic performance reviews, PTO tracking, simplified onboarding & more. The best part? All of this is stored in one user-friendly platform.
Better care for the health of your team and their family members.
Creating a healthy team culture means starting with healthy individuals. LeadrHealth offers individual and group health plans so you can better retain and develop your team. Your LeadrHealth team will help you consider your options to decide what's best for you.
How does Leadr help?
According to Gallup, 85% of employees are not engaged in the workplace.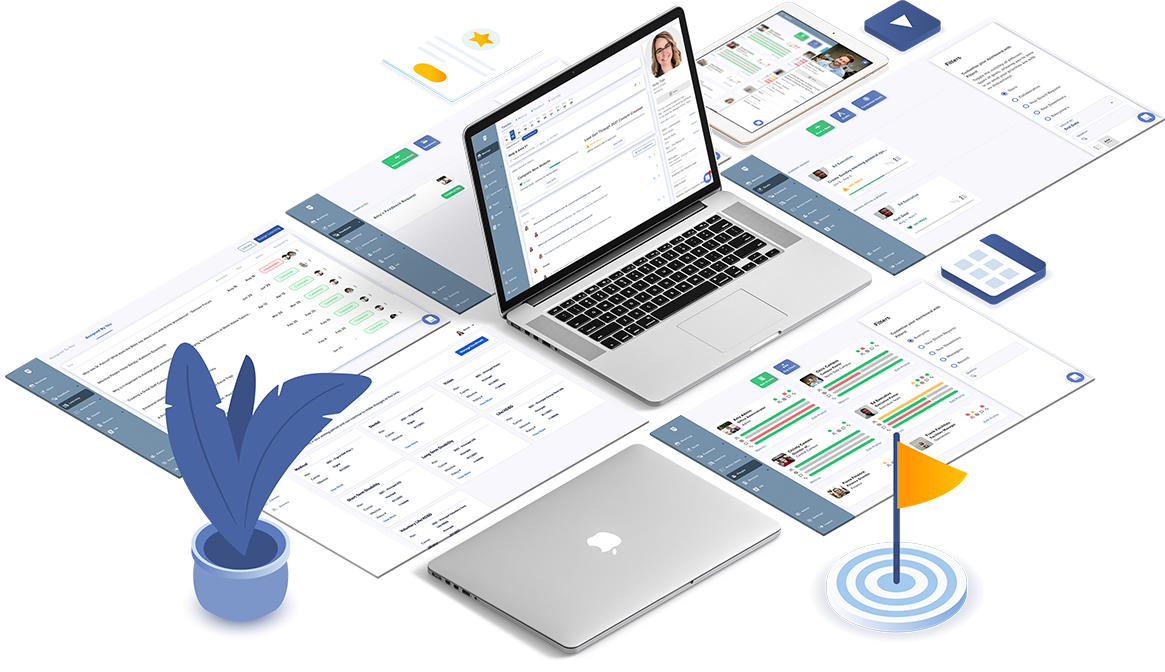 Existing people management solutions are static and cumbersome, built for compliance, rather than employee development.

We Believe Whole Employee Growth Is Possible.
Leadr helps every manager become a coach, leading to consistent, whole employee growth, all managed within one simple and intuitive place.

Healthy leaders creating healthy teams. Growth at every level of your organization.
Measure Employee Engagement
For too long, employee engagement has been impossible to measure. Not anymore. Welcome to Leadr Insights.
Don't just take our word for it
Here's what our customers are saying.
"I explored traditional management trainings, but nothing really seemed to fit what we were looking for. [After I] went through a few demos with Leadr, I realized it was a good and simple way for us to get started with a platform we can utilize across our entire staff."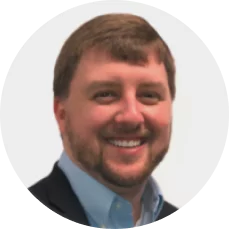 Tyler Lenderman
Director of Services Alliances and Corporate Strategy,
Bricz
"It's helped us with our group meetings. We have a weekly director meeting that we use it for and, before Leadr, our director meeting would usually take place once a week from nine to about three. After Leadr, it's gone down three hours, and that's simply because we all come prepared."
Joe Pitts
Director of Employee Engagement,
Carolina Industrial Products
"When I came across Leadr, I knew it was essential to our passion coming to life. With the implementation of Leadr at LAMILL, we are now able to take our aspirational goal and make it an intentional habit. We have seen greater engagement and productivity because people feel cared for and supported. Oh and one more thing, the Leadr team is awesome! Every interaction I have had with the Leadr team shows me how effective their people development software works!"

Jeremiah Kerkhoff
Sales Manager,
LAMILL Coffee
"Leadr puts culture, leadership development, 1:1 and team meetings, feedback, and reviews into one tool that makes it easier for us to align and execute within one place. I've been working with Leadr for awhile now and enjoy the leadership team and philosophy they operate under"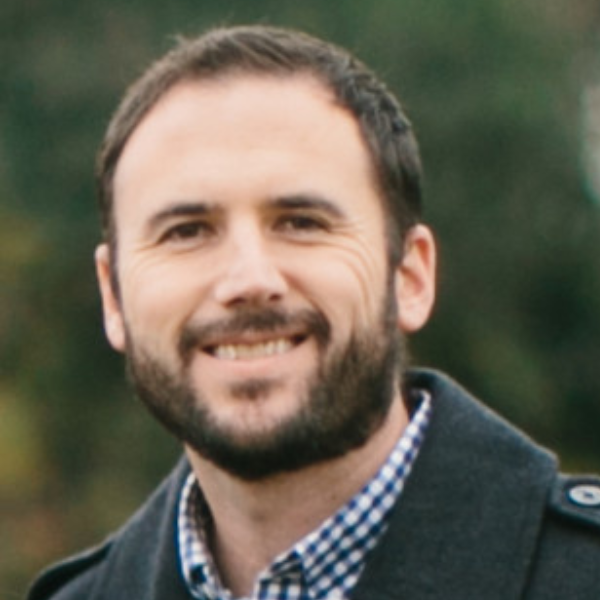 Jordan Gandy
Owner,
9 UPS Stores
"We bought Leadr because it operates what we want to do more formally and bring it to reality in a more complete way. This will help our team drive personal growth plans. This is focused on folks and growing people and individuals. EOS feels like more of a limitation rather than a progressive, helpful thing. This is very people centric."
Josh Gordon
President & Partner
Full Spectrum Marketing
Ready to see Leadr in action?
The Next Generation Of People Management Is Upon Us
This is great in theory, but how does it actually work? Set up a time with our team and we'll show you how our platform develops leaders without sacrificing on time or project execution.
Don't miss a beat. Sign up for LeadrPulse, our weekly newsletter.