People Want To Be
Led & Developed,
Not Managed.
Leadr is a people development software that helps you engage and grow every person on your team.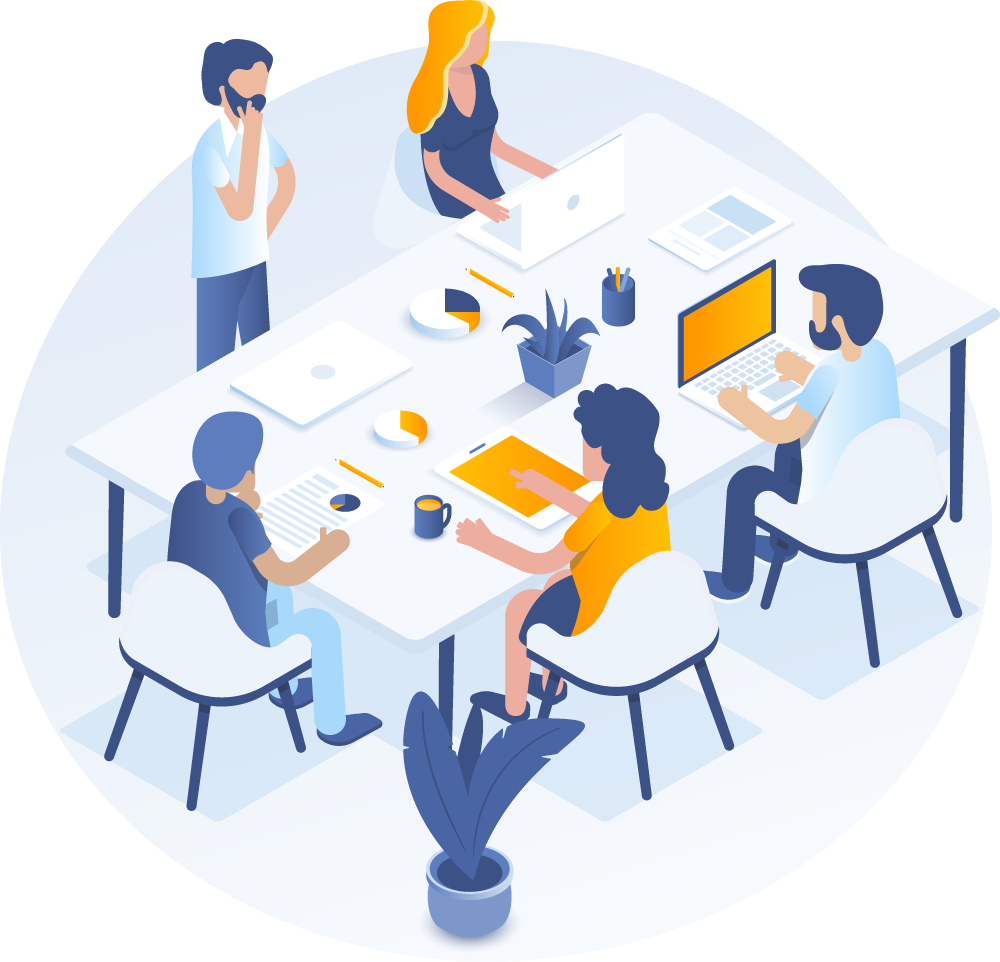 Join our mission of developing 1M leaders along with these happy customers: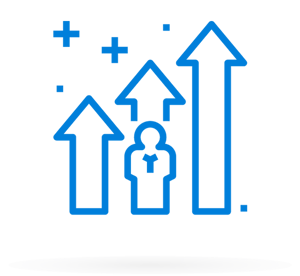 Leadership Development
Develop leaders at every level of your organization.
Leadership Development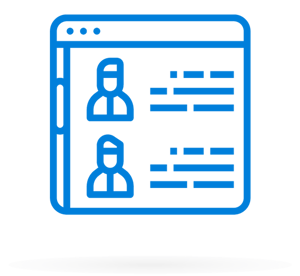 Core HR
Spend less time on paperwork and more time with your people.
Core HR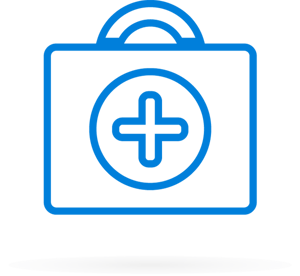 Health Plans
Better care for the health of your team and their family members.
Health Plans
Collaborate with ease.
Get more time back in your day to do what you love most: caring for your team. Keep people development front of mind, simplify your HR processes, and provide seamless health insurance plans all within one platform.
Develop leaders at every level of your organization.
Communicate and collaborate more efficiently by leading better meetings, giving and receiving feedback, and sharing learning opportunities.
Spend less time in paperwork & more time developing your people.
Our HR solution allows you to develop leaders at scale with more dynamic performance reviews, PTO tracking, simplified onboarding & more. The best part? All of this is stored in one user-friendly platform.
Better care for the health of your team and their family members.
Creating a healthy team culture means starting with healthy individuals. LeadrHealth offers individual and group health plans so you can better retain and develop your team. Your LeadrHealth team will help you consider your options to decide what's best for you.
How does Leadr help?
According to Gallup, 85% of employees are not engaged in the workplace.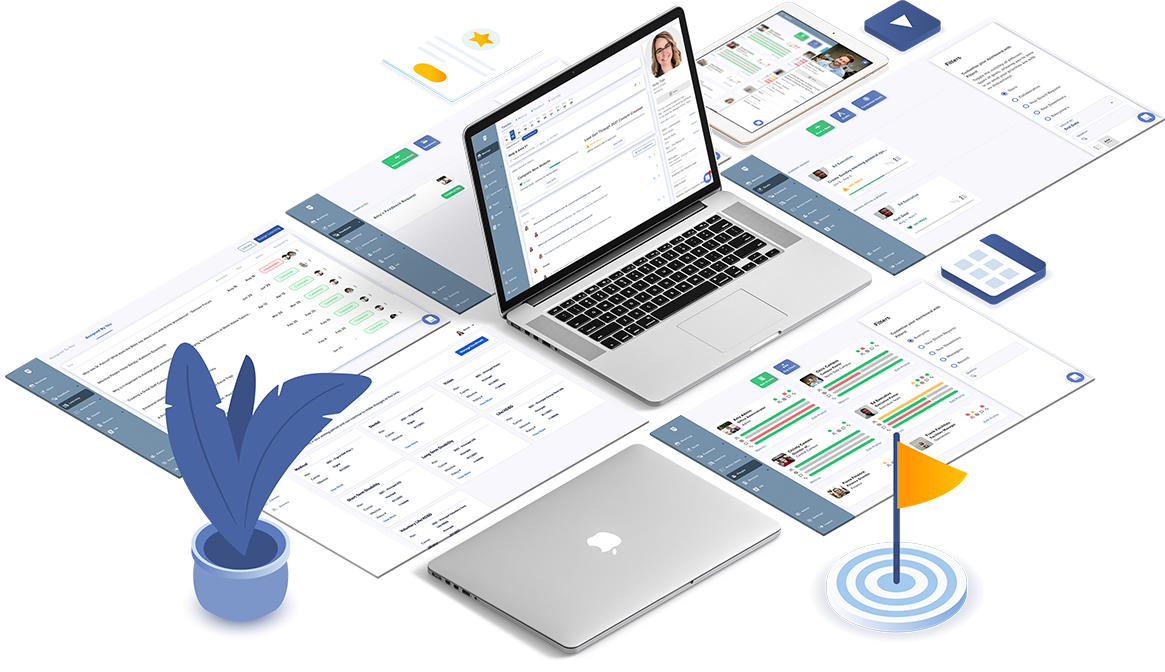 Existing people management solutions are static and cumbersome, built for compliance, rather than employee development.

We Believe Whole Employee Growth Is Possible.
Leadr helps every manager become a coach, leading to consistent, whole employee growth, all managed within one simple and intuitive place.

Healthy leaders creating healthy teams. Growth at every level of your organization.
Don't just take our word for it
Here's what our customers are saying.
"If you're stuck in Google docs, then you need this tool! We've used other resources like Monday.com and you pay them money and then they disappear. I have been very impressed with how hands-on you all have been."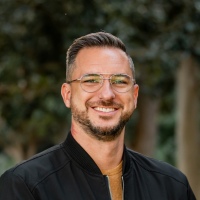 Landon Kyker
Lead Pastor,
The Purpose Church
"In a world where there are so many different solutions, we didn't want just one more product to use for a specific purpose. We wanted to make it easier on our team but not feel like we were compromising. Leadr brought the answers together in one place."
Ed Applegate
Executive Pastor,
Crossroads Grace Church
"When I was considering other platforms, the best thing that Leadr had going for it - and still does - is that it's all-encompassing. It all happens under one umbrella. And I thought that it was sensational."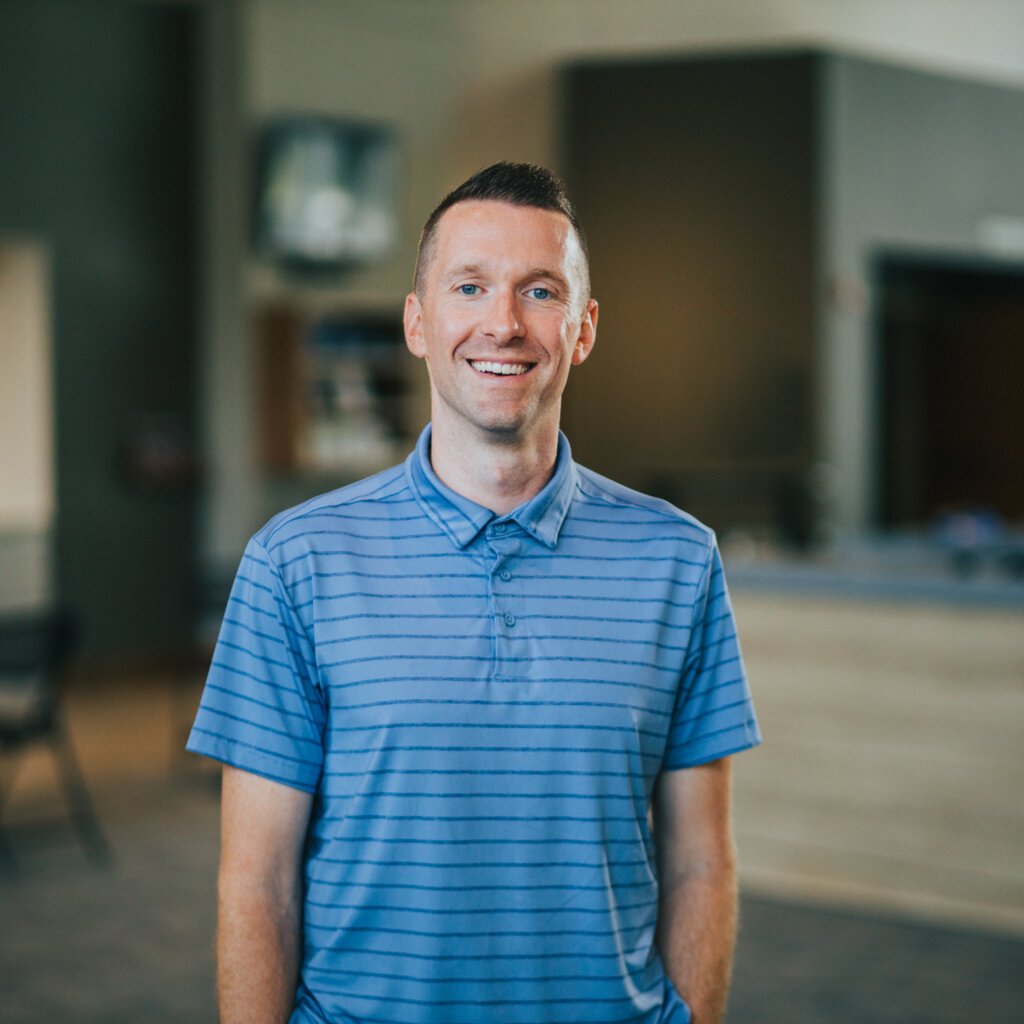 Travis Sneed
Executive Pastor,
Covenant Church
"If you're a church out there and you want to grow, Leadr is the best place to do it. It's an easy process from day 1 to implementation day. We're blessed to be able to be a part of it."
Jon Major
Executive Pastor, Victory Life Church
"Of all the tools our church has bought, Leadr is my favorite one. It's the most intentional software I've used. We all need the accountability factor of making sure we do the most important habits with our teams. It's what we needed to go to the next level. I'd never actually had a real 1:1 before Leadr came along, so it's really helped me personally."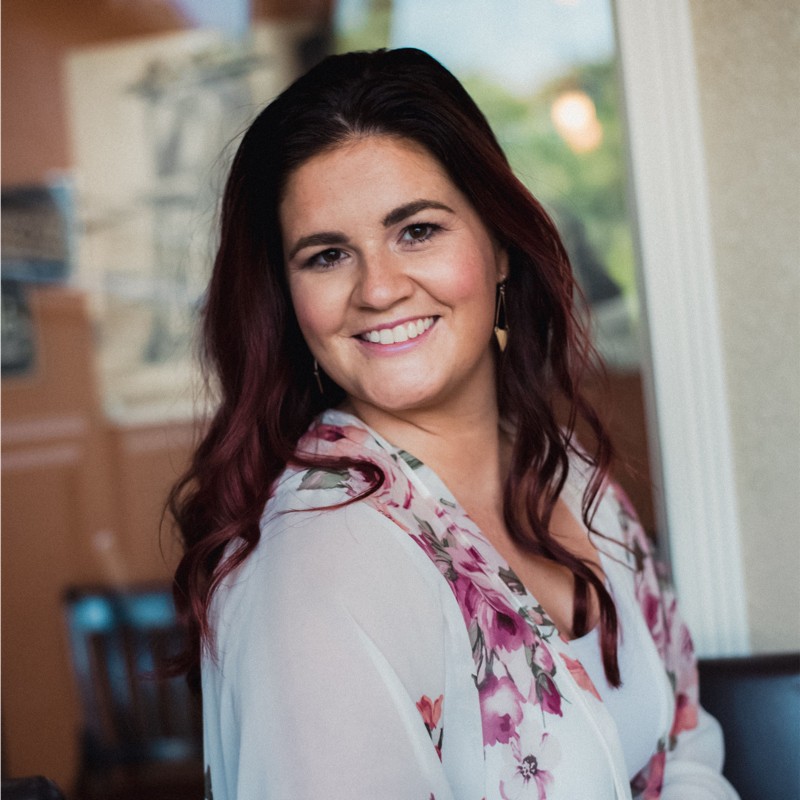 Abigail Stieg
Administrative Assistance,
Resurrection Life Church
Ready to see Leadr in action?
The Next Generation Of People Management Is Upon Us
This is great in theory, but how does it actually work? Set up a time with our team and we'll show you how our platform develops leaders without sacrificing on time or project execution.
Don't miss a beat. Sign up for LeadrPulse, our weekly newsletter.