Get A Tour Of The Leadr Platform
See what Leadr can do for you and join the leadership revolution.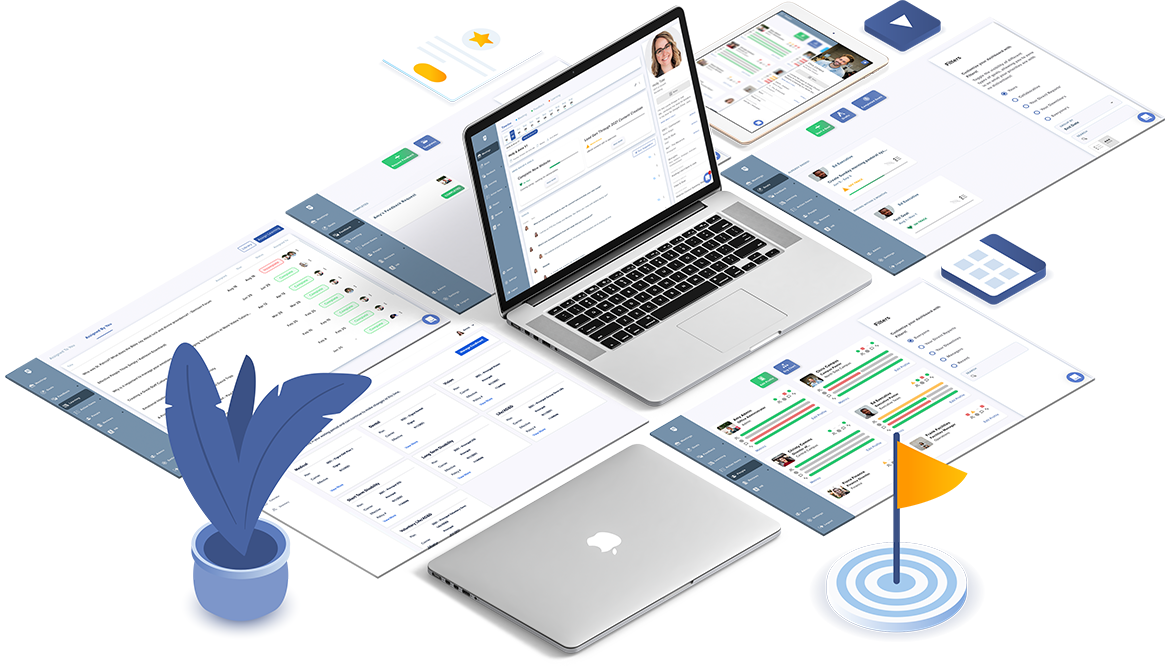 Leadr is on a mission to transform people management into people development.
We help leaders engage and grow their teams through better 1:1 meetings, better goal setting, consistent two-way feedback, and more.

The best part? You can do all of this and more within one easy-to-use platform.
Sound too good to be true? Tell us how to contact you, and we'll set up a time to walk through the platform so you can see Leadr in action first-hand.
Don't miss a beat. Sign up for LeadrPulse, our weekly newsletter.