Grow Your Business by Harnessing the Power of Leadr
Become a Leadr partner and help your network and clients build leaders at every level of their organization. Our software is the tool you need to implement your leadership development framework.
Two Ways To Partner With Leadr
Become an Affiliate Partner
Looking to tap into more leadership development content? Our Affiliate Partner Program is for bloggers, review sites, social media gurus and other content creators who want to monetize their content and help develop leaders across the country.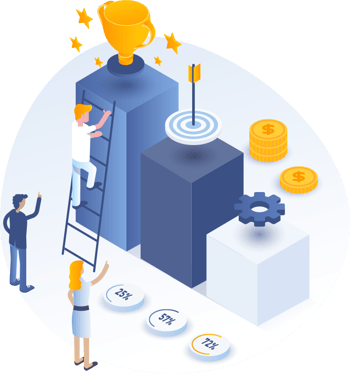 Become a Strategic Partner
If you're looking to resource your clients with a tool to amplify employee engagement and development, our Strategic Partner program is for you. We're looking for coaches and organizations who are passionate about our mission of developing 1M leaders and want to provide a top-notch leadership development program to their network.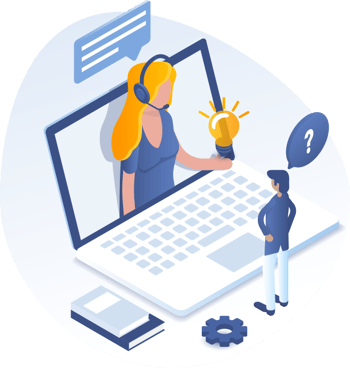 Interested?
Next Steps in Becoming a Leadr Partner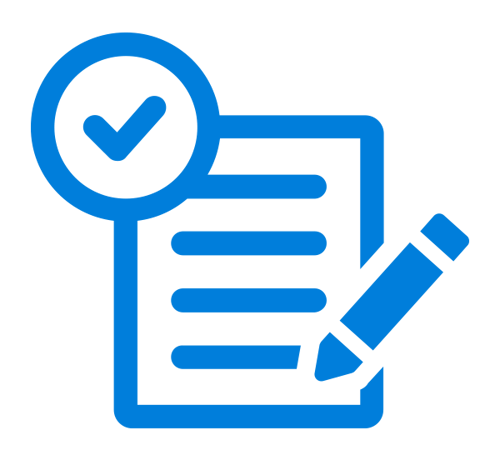 Apply using the form at the bottom of this page. We'll be in touch with next steps.`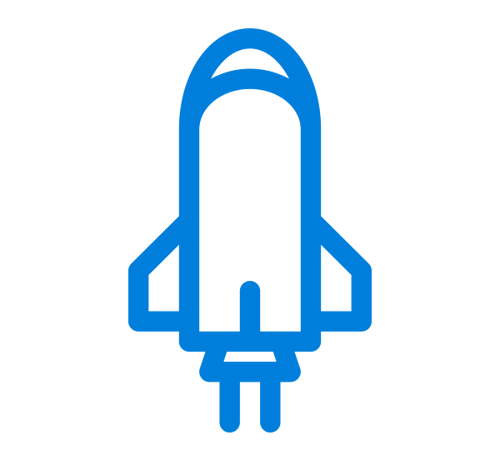 We'll share the tools and resources you'll need to introduce your network to Leadr.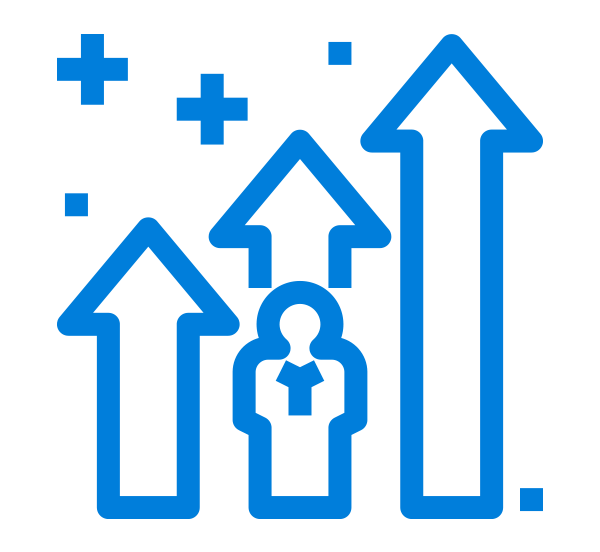 You're off to the races to help your clients engage and grow leaders at scale.
Teams get stuck and cultures erode when leaders aren't leading well. Leadr is an amazing tool for helping people managers more intentionally engage with their team members by elevating the value of the 1:1 meeting. Simple and consistent coaching is the secret to standout teams and Leadr is the best tool to make that happen!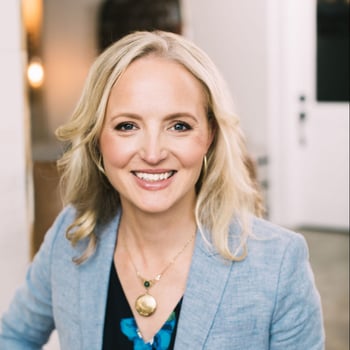 Jenni Catron
Leadership & Culture Consultant,
Founder of The 4Sight Group
Ready to see Leadr in action?
Request a demo with our team to begin developing your team one leader at a time.
Don't miss a beat. Sign up for LeadrPulse, our weekly newsletter.